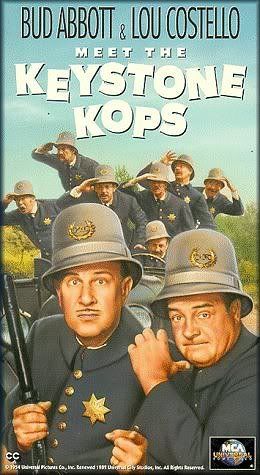 The
Philly Inquirer
reported
today that Secretary of Education Arne Duncan told Governor Rendell that he cannot exclude the four state-related universities from his request for stimulus funding (see my
post
of last Monday for the full story). He instructed the governor to resubmit the application, including Penn State and the other state-related universities.
A spokesman for Governor Rendell said that the battle isn't over yet, according to the
Inquirer
article.

"Given the governor's unparalleled support for higher education, the department's decision reinforces the state's ability to decide how to allocate these federal funds among our colleges, and we remain committed to using those funds where they can have the most impact," Ardo said.
Guess we'll just have to wait and see who is going to win this battle.